A Day at the Mercer Museum
Sunday, 15 Aug 2004

:-:
Last week, I did some research in the Henry Mercer Museum and Spruance Library, in Doylestown PA. I'll post a photo-essay later, but it was an awesome trip.
The Mercer Museum is a concrete castle.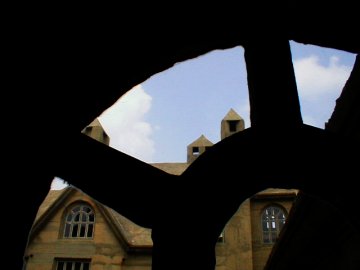 ** * **
Of course, nothing tops off the day like spending a great evening with two friends.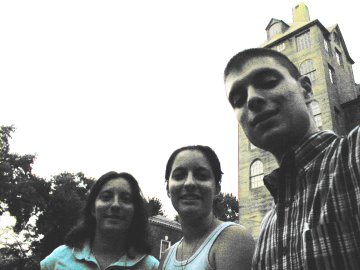 Thanks Amy & Kelly, for making my long trip seem a little closer to home. I'm looking forward to an exciting semester.