Etown College in April
Sunday, 25 Apr 2004

:-:
The next 9 days will be the most difficult of my life. Everything seems to have come down to this week. Monday, (my 21st birthday) I am in class all day. Presentations, books to read, papers to write, rehearsals to attend. More assignments and rehearsals through the week, coming to a climax on Friday, when everything is due and I narrate "Voices of Sacrifice" in Harrisburg at the Whitaker Center.
In leu of text, here are three photographs I took over the last two weeks of Elizabethtown in springtime.
Wedding reception outside the Etown College Tempest Theatre, April 24, 2004.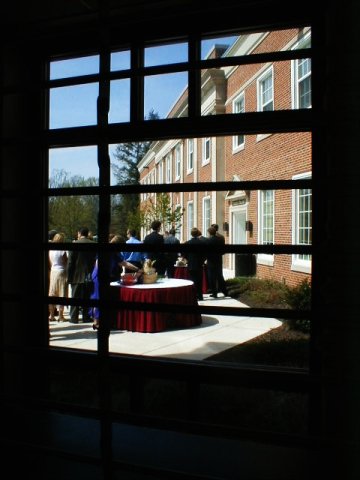 Glass ceiling of Brossman Commons, Elizabethtown College, April 24, 2004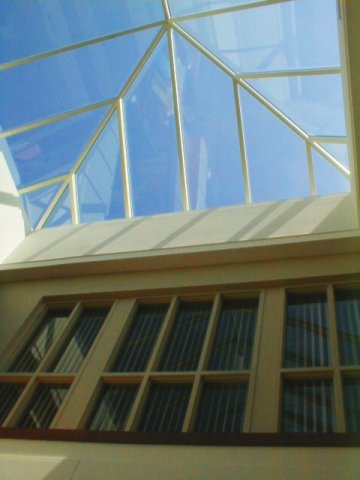 The Dell, Elizabethtown College. April 19, 2004.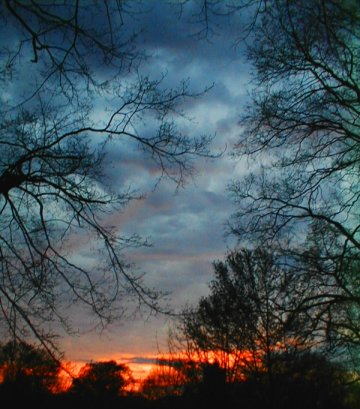 I love Lancaster County, PA. Elizabethtown's Campus is nice, but it's even nicer to know that I can find an over-abundance of more-breathtaking scenes a few miles away.