Etown Scouts
Monday, 7 Feb 2005

:-:
On Saturday, I was part of the Elizabethtown College Scouting University, an initiative to bring girl and boy scouts to the college to give them hands-on training in a number of badge requirements. We had around 380 kids.
I taught computers for 7 hours that day. It was exhausting. But it was exciting. The more I teach, the more fun I have doing it.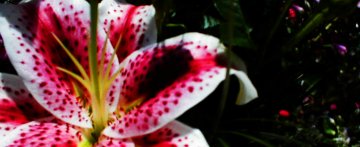 The girls wrote stories with a word processor, learned about ergonomics, edited digital photos, and put together a blog. You can read it at etownscout.blogspot.com.