Is this website becoming top-heavy?
Tuesday, 23 Nov 2004

:-: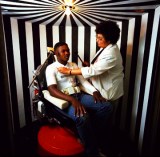 Photo Credit:NASA
I think I need to redesign. All the fun I have had with transclusion and automatic use of Agents in Tinderbox is making this site a much richer resource, but it also is outgrowing the current layout. Maybe this is something to do over Thanksgiving....if I have the time.