My Dearest Mary
Saturday, 18 Jun 2005

:-:
A friend of mine, Christy Somerville, recently made me aware of an excerpt from The Essential Handbook of Victorian Etiquette. It describes a dubious way to announce one's love to a female interest. Of course I had to record it. Its unofficial title:
A Gentleman Makes a Frank Acknowledgment, Gushing with Sentiment, and Running Over with Poetry (mp3).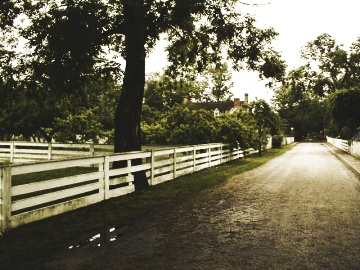 The music is from Magnatune, of course. The cello of Antonio Meneses is marvelously beautiful. It is licensed under a Creative Commons license.