Nonsense!
Wednesday, 15 Dec 2004

:-:
Theodore Geisel once said, ``I like nonsense, it wakes up the brain cells. Fantasy is a necessary ingredient in living, it's a way of looking at life through the wrong end of a telescope. Which is what I do, and that enables you to laugh at life's realities.''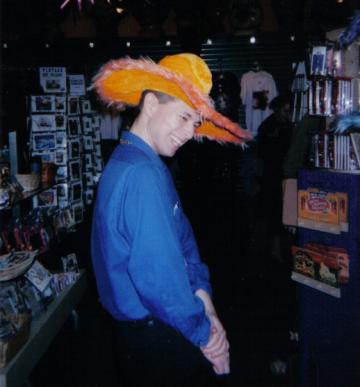 Whenever Theodore Geisel asked friends over for dinner, he required them to bring a silly hat to wear at the table. If they refused, he supplied them with one.