Sahd's
Wednesday, 2 Mar 2005

:-:
One man's trash is another's treasure. Sahd's salvage yard is most definitely Columbia, PA's best kept secret. The images you see here are not a deplorable use of forested area. Rather, they are part of a long tradition throughout history of recycling and repurposing. No. These are not pictures of waste. They are photographs of opportunity.
I haven't taken dad to the yard yet. My mom is afraid he'll begin in earnest to build the abstract, ibeam-based flagpole sculpture he's been planning.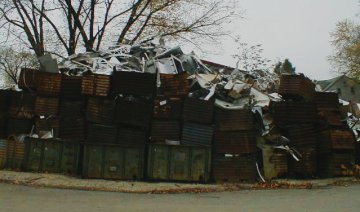 ** * **

** * **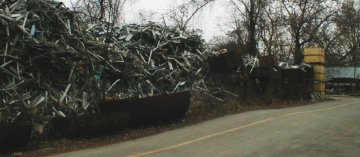 ** * **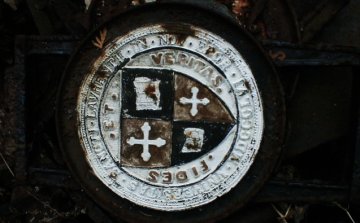 ** * **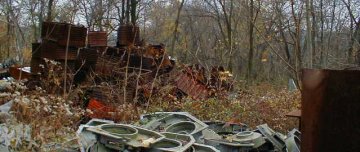 ** * **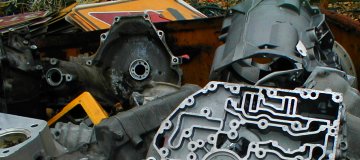 ** * **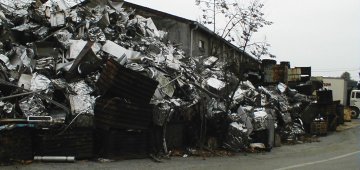 ** * **