Sidewalks Away
Wednesday, 18 Aug 2004

:-:
I was going to make a longer post, but time is running out. So here's what I'll be seeing in a few minuts as I heft my luggage and trudge toward the regional rail station.
Being away is nice. Being home is nice too.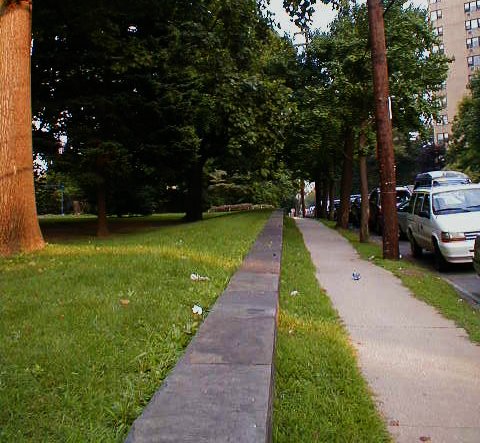 See you soon!