Thanksgiving, 2004
Friday, 3 Dec 2004

:-:
This thanksgiving season, I spent time with my family. This was a change from some years.
Later, I will post more photos from the trip. But here are some teasers: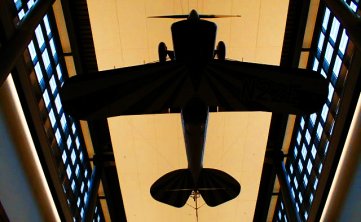 We visited the brand-new Steven F. Udvar Hazy museum in Washington D.C.. It was an amazing yet somber experience. For my dad, a machinist, it was like going to heaven.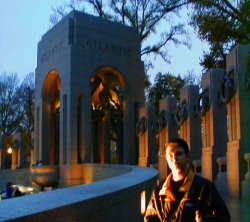 My brother was there. This made the time particularly special.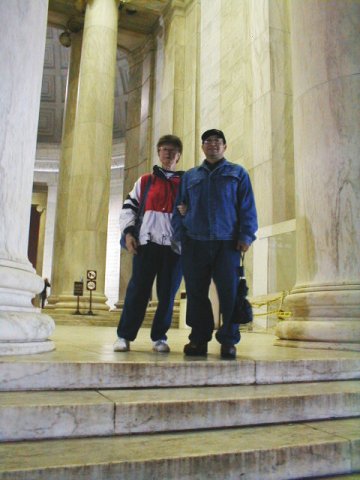 My mom and dad were with us. Since Jonathan is studying in seminary right now, we don't have as much time to spend together as a whole family. Walking together through D.C. in the dusky eventime was relaxing and fun.
That night, I was blessed to spend discussing with my brother, a seminary student, and my cousin, a pastor and college professor of Bible. I am grateful for the chance to hear their insights.