Free at Last
Wednesday, 22 Sep 2004

:-: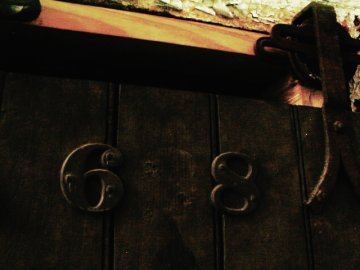 I finally finished my paper for the WWW@10 conference over the weekend. It's a hypertext about hypertext literary nonfiction on the web, and it has a number of weaknesses. The language needs to be tightened up, and I ran across some very important research too late to include it. But it has been a good effort, and I'm proud of it.
The weblog should be returning to the normally-scheduled pattern of random posting hereafter. Thanks for hanging around.