Cubed!
Tuesday, 15 Jun 2004

:-: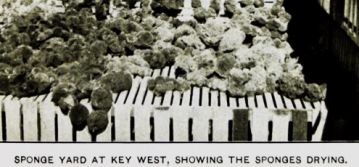 Photo Credit: NOAA
They always told me to stay away from chat rooms. *sigh*
But I never learn. After seven years of the 'net, I was to be deeply surprised.

Would you like to be cubed?
she said. Ha! How ignorant was I? I bit

Cubed? Hmmm. Doesn't Nate
to the third
= a single Nate?
What follows is a tale of pain, horror, death, and resurrection.
And sponges.
I have posted a transcript of The Cubing of Nathan Matias.
It's not pretty.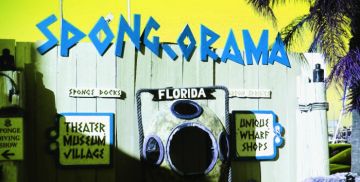 Photo Credit: NOAA